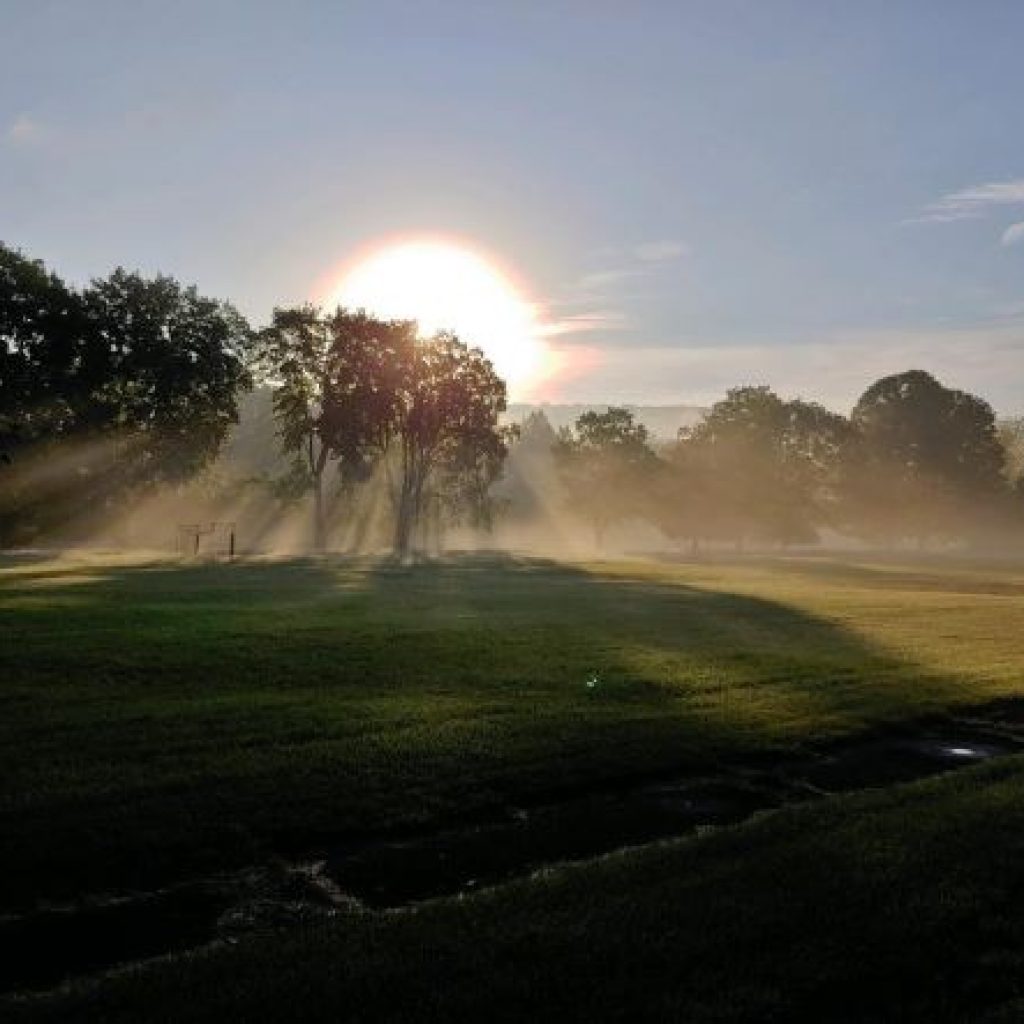 Eddy Farm Retreat & Conference Center is located on Delaware River, near where New York, New Jersey and Pennsylvania meet. Eddy Farm is a piece of "Paradise on Earth!" The name "Eddy Farm" comes from an eddy in the River right by which Eddy Farm is located.
An eddy is a place where on one side of the river the water flows downstream while on the other side it flows upstream and in the center it is still. The eddy reminds us of life, we often are going full speed ahead, Sometimes God needs to turn us around and bring us to a place of stillness where we can hear His voice.
That is what a retreat center place should be. For the past 40 years, CCHC(Chinese Christian Herald Crusades) has been working to set up "Points of Contact" in communities through various programs, looking for the sheep outside the pen and lead them to know God by way of building up friendship and establishing faith.
As a Christian retreat center we are committed to excellence in providing programs and facilities for worship, prayer, teaching, counseling, banquets, conferences, retreats, and physical activities focused on the Bible as our standard for living.
We can accommodate groups of 1 to 340. We offer several meeting rooms of various sizes, delicious buffet meals, four levels of accommodation to fit every budget and recreational activities all in a scenic environment.
The Retreat center is Perfect for:
Celebration Retreats
Couples Retreat
Crafts & Writing Retreat
Family Reunion
Health and Wellness Retreat
Leadership Retreat
Military Family Retreat/Reunion
Non-Profit Event
Nonprofit Retreat
Religious Retreat
Silent Retreat
Team Building
Amenities for Eddy Farm Retreat & Conference Center
Recreations:
Basketball, Bike Trails, Camp Fires, Hiking Trails, River Front, Outdoor Tennis Court, Outdoor Volleyball, Sports Field
Sleeping:
Double Occupancy Hotel Style Rooms, Other Private Rooms, Semi-Private Rooms with Shared bathrooms
Meeting:
Gathering and Meeting Space for Full Capacity, Indoor Meeting Facilities, Outdoor Meeting Facilities, Wireless Internet, Televisions
Dining:
Cafeteria/Dining Hall
Chinese Kitchen /Dining Hall
Eddy Farm is located at the junction of New York, New Jersey, and Pennsylvania, while also reasonably close to Connecticut. Many churches in these states are within a two hours' drive. Therefore, the Farm will serve the Chinese and Western churches in these four states, as they can use this beautiful and perfect campsite.


Since CCHC was founded nearly years, we have established contact points in the community through different projects, according to the needs of the community, to find sheep outside the sheep pen. Through these friendships and faith, we have led many of the sheep outside the pen to Jesus. Now that we have our own campsite, it can be used for our various ministries' outreach plans. In other words, Eddy Farm will be another base for the development of various ministries.


Eddy Farm will also organize different theme camps according to the needs and interests of different age groups. We will develop Gospel camps for different ages, with a strategy of building contact points, building friendships, and building faith in a steady manner.


Eddy Farm will also become the training base for CCHC Life Coaching ministry. We will incorporate both online class and in-person sessions of the Life Coaching course. In the camp, we will conduct experiential learning through in-person activities. A few in-person training sessions were held at the Farm, with excellent results, allowing us to see the first fruits of the ministry.
We welcome churches and the brothers and sisters in Christ to show their creativity in evangelism and use the Herald Blooming Garden in Eddy Farm to cultivate and harvest the Gospel fruits!

「角聲生命教練」的培訓基地,配合生命教練的網上課程,舉辦實體營,通過活動進行體驗式的學習。歡迎教會及主內弟兄姊妹,發揮傳福音的創意,使用角聲生命莊園,培植及收割福音果子!
Vivamus volutpat eros pulvinar velit laoreet, sit amet egestas erat dignissim. Sed quis rutrum tellus, sit amet viverra felis. Cras sagittis sem sit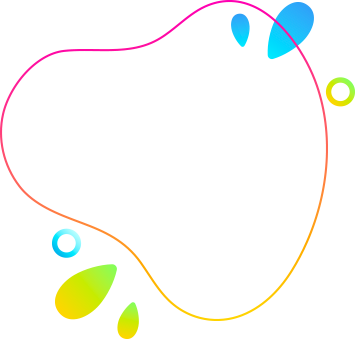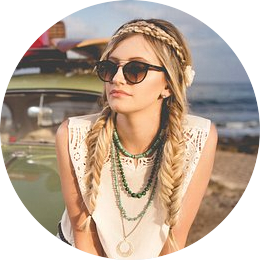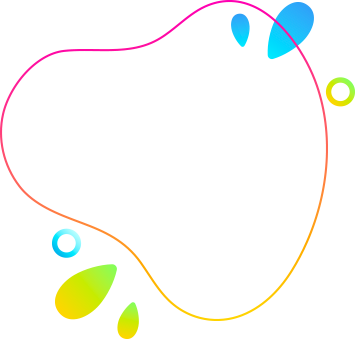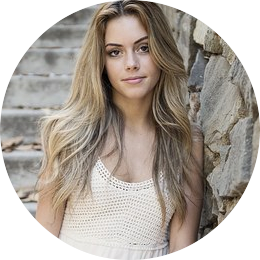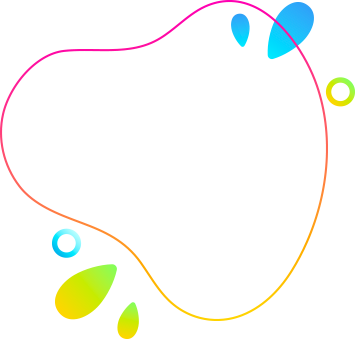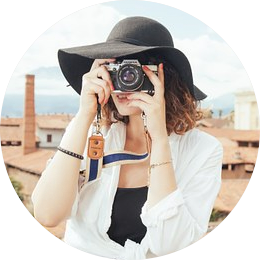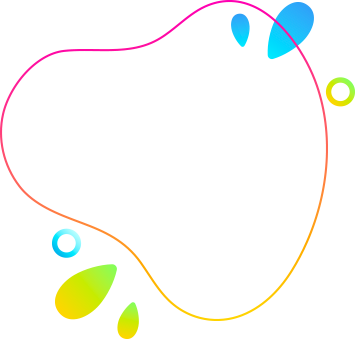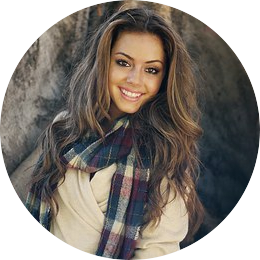 Sanila Boltro
Head of Design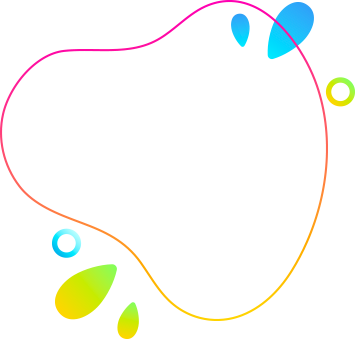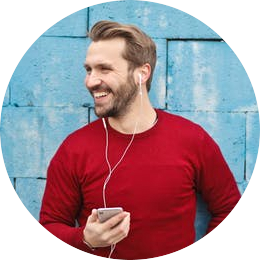 Tom Hiddleston
Head of Design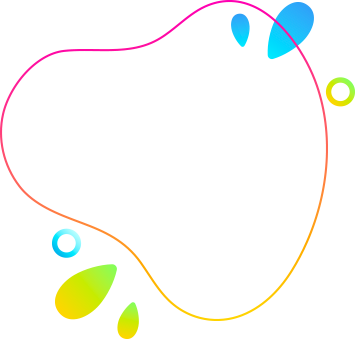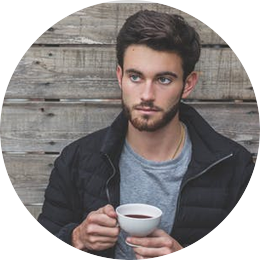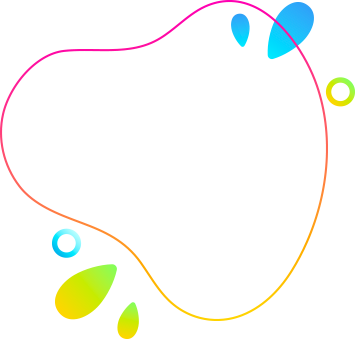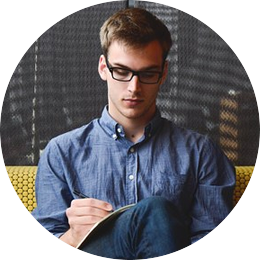 Vivamus volutpat eros pulvinar velit laoreet, sit amet egestas erat dignissim. Sed quis rutrum tellus, sit amet viverra felis. Cras sagittis sem sit amet urna feugiat rutrum. Nam nulla ipsum Vivamus bibendum nibh in dolor pharetra, a euismod nulla dignissim.